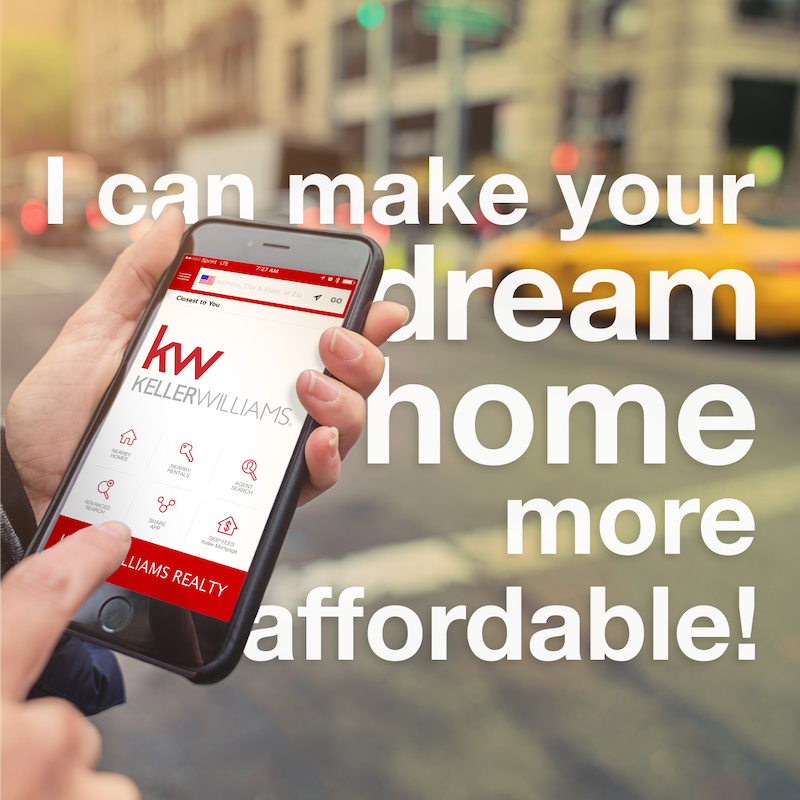 Keller Mortgage offers exclusive benefits to our clients called the ZeroPlus loan. With this program buyers receive:
ZERO Lender Fees
ZERO Origination Fee
ZERO Underwriting Fee
ZERO Processing Fee
ZERO Application Fee
LOW Competitive Interest Rate
PLUS $1,000 Closing Credit

Save Thousands $$ when partnering with us! If you want additional details about this exclusive program, provide your contact information and it will quickly be on its way!