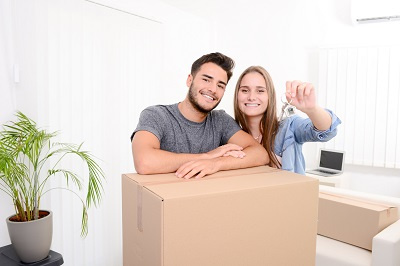 Win win proposition for all!

Buying a home may seem easy, but it is NOT. Regardless of the internet, google and a well thought out plan it requires a lot of research, patience and strategic planning to make it work. We put our expertise to work for you using these essential practices.

Consultation – Before we ever send you a listing to review or put a foot in a home for showing, we sit down with you for a buyer consultation which allows us to spend time listening to the wants & needs required in your house couple with your financial plan to achieve it. This informative conversation begins and ends with you – helping to clarify and crystallize a vision of your next home and allow us to focus on only those properties that could actually meet your needs. Time spent in the beginning saves time in the end. The goals is to focus on properties that fit your dream and desires. We want to help navigate you through the ever-changing world of real estate and we know that educated buyers have less anxiety, smoother transactions, and are more satisfied with their outcomes. That's why we take the time to make sure you understand the buying process, including how you are protected in the deal, what to anticipate, and how to actually close in the most advantageous way.

Financial Resources – The lenders we refer have proven themselves to be great partners for our clients. They pride themselves on being communicators and creative professionals who know how to get the job done. For those who are independent contractors, like so many of us, establishing proof of income and overcoming financial hurdles can be challenging. Our preferred lenders are expert in helping buyers to prepare for an eventual purchase and to close when they find the right home.

Certified Negotiators – We train to do our jobs well. Negotiation is a skill and one we value highly. All our Realtors study the fundamentals of top notch negotiating and actively hone those skills in the real world. Day after day and year after year, we helps our clients succeed in buying or selling a home.

Relationships – We value the positive relationships we maintain with other Realtors throughout Orange County. Known as "good guys in the business," other Realtors know our record of integrity, problem solving, and getting the job done. And they like to work with us. How does that translate into better outcomes for you? Think about it this way – in a market of multiple offers where there are often similar offers from multiple agents, who is the listing agent going to recommend to his sellers: an offer with an agent they don't know or don't like; or an offer with an agent they respect and know will help close the deal? Time and time again, agents tell us they chose our buyers because of our positivity and professionalism. We can put that to work for you. Who says winning isn't everything?